Today's Run: 3 miles
This week: 10
July total: 26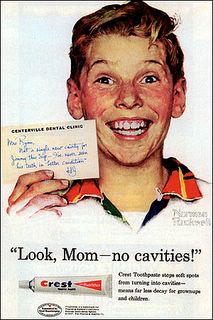 Goal #1 Get My Teeth Cleaned = completed!
I have no new cavities!
Later today I will complete Goal #12 Go Get My Eyes Examined.
I like having this list of goals - it is very motivating. As I am typing this I am also finishing up goal #5 Knit a Buttonhole Bag. It is in the washing machine getting all felted up right now. I wish I had taken a "before" picture, but I will definately take an "after" shot. It is looking so cute!
Have a great day!