We are having a sunny Hawaiian Christmas! Did santa visit you? Did you get everything you wanted? Are you planning to shop the day after Christmas sales?
Deployment Diaries:
Nathan and all his guys were able to take off last night. Just before they left we met with the other families and local Air Force leadership. I was feeling a little irritated about that meeting, because it meant one less hour spent at home, and I had been so weepy (sorry Mary) that I was worried I would be a blubbery mess. But I was fine, and it was actually really nice to visit with the other ladies, shake hands with the 4 star general, and hear from the Wing Commander. I had a really nice feeling as we left the meeting and headed to the airport.
We did not go into the airport. We just pulled up to the curb, unloaded Nathan's four bags of gear, and said goodbye in the departure lane. We miss you, Nathan!
We cried off and on all the way home, but something really funny happened just before we got home: I had to stop at the Shoppette for some last minute candy for stockings, so I locked the kids in the car (luckily Hannah is old enough to stay in the car with the little ones) and headed into the shop. My good friend Kelly was leaving the store just as I was going in. She gave me a big hug (ahhhh) and then I went on into the store. I had picked up two bags of candy when I heard our big car alarm going off. I sped past an MP and ran out into the parking lot to stop the alarm - I guess Kelly had stopped to chat with the kids and when they unlocked the door the alarm started.
So there I was with my puffy eyes and red nose in the middle of the parking lot with two bags of stolen candy, my car alarm honk-honk-honking, and an MP right behind me. Yikes!
That made me laugh all the way home (after I had returned to the store to pay for the candy.)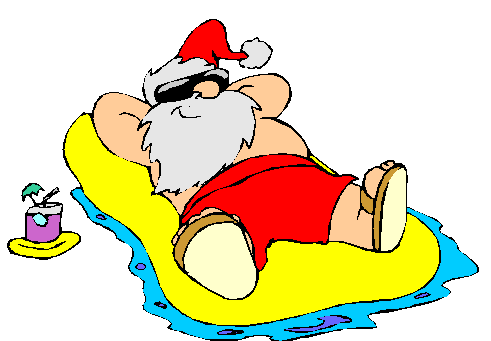 Hope your day is Merry and Bright!