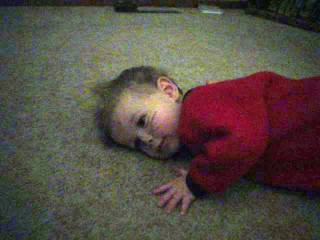 Not a creature was stirring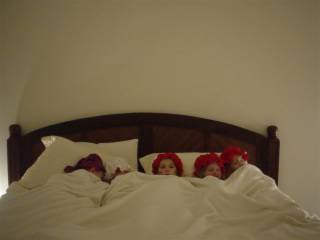 The children were nestled all snug in their beds
Mama in her kerchief andI in my hat had just settled down for a long winter's nap.
I sprang from my bed
Away to the window I flew like a flash
and 8 tiny reindeer
On Dasher, On Dancer
His cheeks were like roses, his nose like a cherry.
Happy Christmas to all, and to all a Good Night!