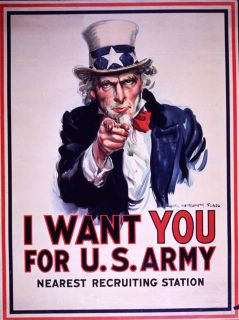 Nathan volunteered for an ALO tour (I'm not really sure what ALO means, but it is something like Army Liason Officer which means he will be working on the ground with the Army) We have been waiting on pins and needles to find out if we were getting this new assignment. Finally, after three weeks, Nathan was called into his commander's office and was given his orders. (To be honest I don't think he actually has printed orders, which means this could still change, but..) We are heading to Hawaii!
Nathan will be working with an Army light infantry division (or something like that) for two years. He'll still be in the Air Force, but we will be living on an Army base. We had hoped to be able to go to Germany, but Hawaii sounds much more exotic than Louisianna.
We don't know when we will move, and it could be a year before we actually go, but it is a relief to finally have an assignment.
Won't Sydney look cute on a surf board?